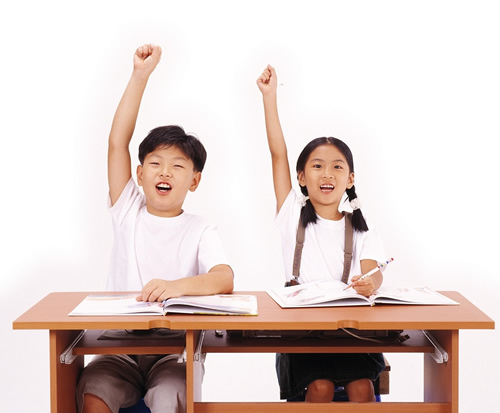 Dear students,
I've recently made an observation. You, as a whole, seem to have a hard time listening. Perhaps you are hearing impaired but I am guessing that it is more an issue of selective listening than anything. Because I care about your overall well-being and it's my job to ensure your future success I am going to help you overcome this unbecoming habit you have developed.
While at first my efforts might seem mean or insensitive, I am confident that you will thank me later for taking this approach with you. From here on out, I will only give directions once. I will always provide the needed information in more formats than just my verbal direction. Perhaps the information will be in the work I give you, the smart board, or at your tables. When you raise your hand, and I know you will, and ask a question about something I've already given instruction for, I will encourage you to use your resources. I'm not shutting you down, but instead, giving you an opportunity to be a problem solver, divergent thinker and an independent learner. Receive this brush off with love as I intend it. Because I care and I know you all have it in you to solve problems for yourself, I will not sell you short by doing the work for you or repeating information that you can find elsewhere.
In addition to teaching you to problem solve, I will also reinforce the principle of listening closely and attending in class. This is a skill that will serve you well in high school and beyond. Good listeners make wonderful spouses, excellent bosses and sympathetic friends.
I fully expect that many of you will someday write personal notes of thanks as you discover just how helpful it is to listen to directions the first time. As I read your notes of gratitude I will smile and remember how frustrated you felt when I responded to your repetitive questions with: "I'm sorry, I already answered that question, use your resources." While you hate it now, I'm certain you will be appreciative later.
You're welcome in advance,
Mrs. J.